#Malaisie : Les Partis d'Opposition menés par Mahathir en route pour former le prochain gouvernement
Mahathir ouvre la voie à Anvar
pour qu'il devienne Premier Ministre !
Le

10 Mai 2018

, date historique en Malaisie et en Asie du Sud-Est : le désaveu populaire qui a fait sauter la dictature de Najib après celle de la Junte Birmane le 8 Novembre 2015. Les Peuples de l'Asie du Sud-Est aspirent à la Démocratie !
Najib et sa femme ne sont pas autorisés à quitter le pays.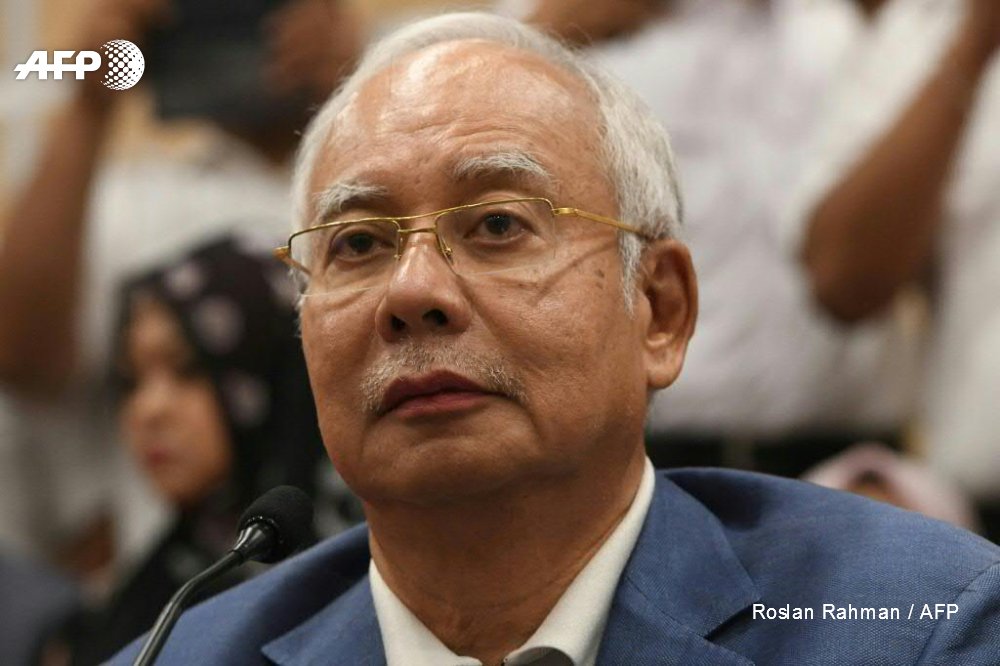 The election commission said Mr Mahathir's opposition alliance had won 115 seats, over the threshold of 112 seats needed to form a government.