Author: CI | Category: afp, l'obs, le monde, REUTERS
OBAMA fait appel aux alliés :
#

BREAKING

President Barack Obama

urges allies to oppose Russia's efforts to "interfere with democratic governance"
John McCAIN et Lindsey Graham vont encore plus loin :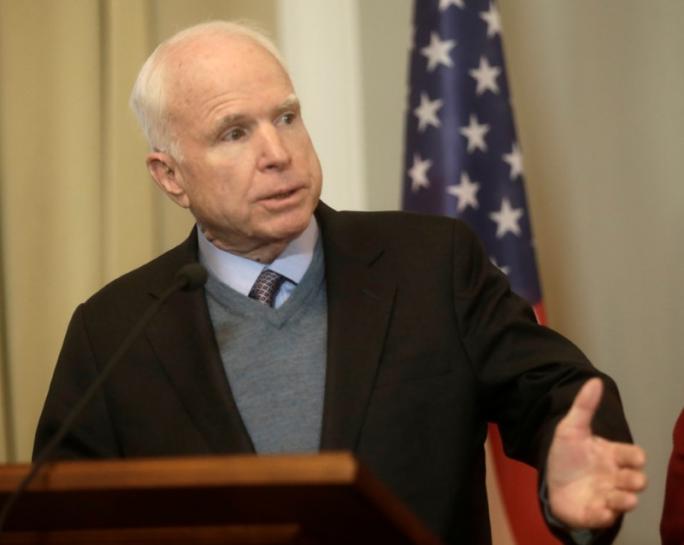 Washington, D.C. ­– U.S. Senators John McCain (R-AZ) and Lindsey Graham (R-SC) released the following statement today on the Obama Administration's announcement of new sanctions against Russia for its cyberattacks on the 2016 election:
"The retaliatory measures announced by the Obama Administration today are long overdue. But ultimately, they are a small price for Russia to pay for its brazen attack on American democracy. We intend to lead the effort in the new Congress to impose stronger sanctions on Russia."  
35 diplomates russes déclarés "persona non grata". Ils ont 72 heures pour faire leurs valises.
30 Dec 2016