A HUN SEN : "ARRÊTEZ la violence contre l'Opposition"
*
Mr. OBAMA, vous savez ce que vous allez dire aux Dictateurs
YES YOU CAN !
Vous ne faîtes pas de Calcul Politique !
Votre Honneur n'en sortira que grandi en cette fin de Mandat !
*
Sujets à l'ordre du Jour :
1 – Lundi le 15/02 : Volet économique le TPP. Vietnam, Singapore, Brunei et Malaisie ont déjà signé le TPP.
2 – Mardi le 16/02 : Volet politique focalisé sur le conflit en Mer de Chine du Sud et de la Corée du Nord
Nous espérons que Mr.Obama lors de la discussion de personne à personne aura l'occasion de soulever les questions des Droits de l'Homme en Asie du Sud Est. Obama parlera des Droits de l'Homme et de la démocratie, selon Mr. Rhodes, le conseiller adjoint à la sécurité à la Maison Blanche.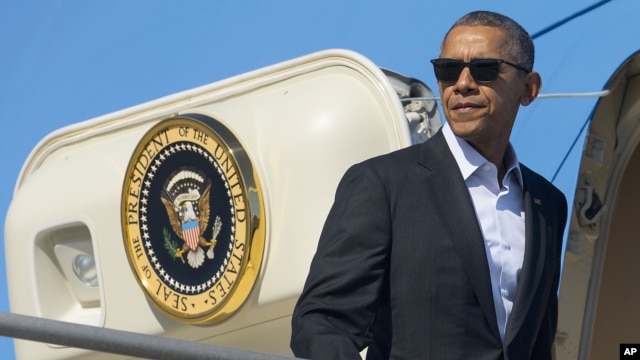 XINHUA : Spotlight: Will U.S.-ASEAN summit yield anything substantial?
Interview: U.S.-ASEAN summit should not be used against China: expert in Cambodia
Deputy National Security Adviser Ben Rhodes expressed concern Thursday over intimidation of opposition lawmakers in Cambodia in recent weeks, and against people planning to protest in the U.S. against Hun Sen's visit.