La Stratégie de Trump en Asie Pacifique
est complètement incohérente !
La Maison Blanche vient de confirmer la position de Tillerson. Les américains, d'un côté, se retirent de l'Asie Pacifique (#usa #tpp : Le Trans-Pacific Partnership (TPP) est mort), de l'autre ils cherchent à affronter militairement avec les chinois.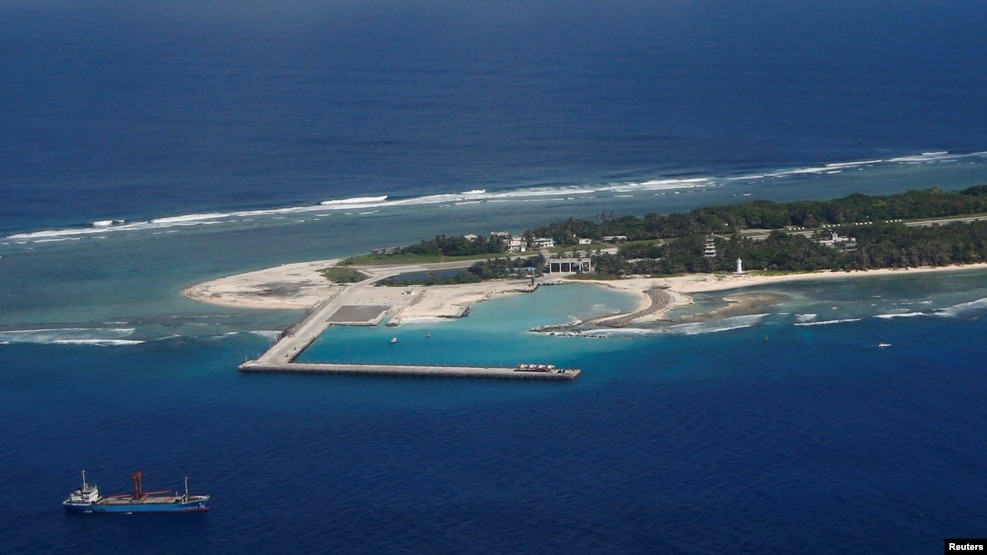 "We're going to have to send China a clear signal that, first, the island-building stops and, second, your access to those islands also is not going to be allowed."
 …
"The way we've got to deal with this is we've got to

show back up in the region with our traditional allies in Southeast Asia

," he said.