#usa : D. Trump élu à la Maison Blanche : une secousse planétaire !
4 ans d'inquiétude et d'incertitude ?
La sécurité et la paix dans le Monde sont menacées. Les fondements de la démocratie s'effritent. Vers où les dirigeants de la Planète veulent-ils nous amener ?
D. Trump 70 ans, un milliardaire, populiste, imprévisible, sans aucune vision politique, après avoir fait des déclarations fracassantes pendant la campagne électorale, va gouverner le pays le plus puissant de la Planète à partir du 20 Janvier 2017.
Face à V. Poutine qui étend son hégémonie partout dans le Monde, les américains ont élu un président qui navigue à vue. 
L'élection de D. Trump a déclenché une secousse géopolitique planétaire. Les 

inquiétudes 

ressenties ça et là dans le Monde ont été exprimées clairement par Mr. F. Hollande et Mme A. Merkel. Certains sujets nous inquiètent sérieusement. Pour essayer d'apporter des éléments de réflexion sur l'ensemble des points qui nous inquiètent, Cambodge Info essaye, pour l'heure, d'apporter sa contribution en vous aiguillant vers des articles d'analyse qui lui semblent pertinents.
Plusieurs thèmes nous semblent importants à surveiller de près pendant les 4 prochaines années sous l'administration TRUMP.
une chance sur deux qu'il quitte le bureau ovale avant 2020
Le schéma constitutionnel des Etats-Unis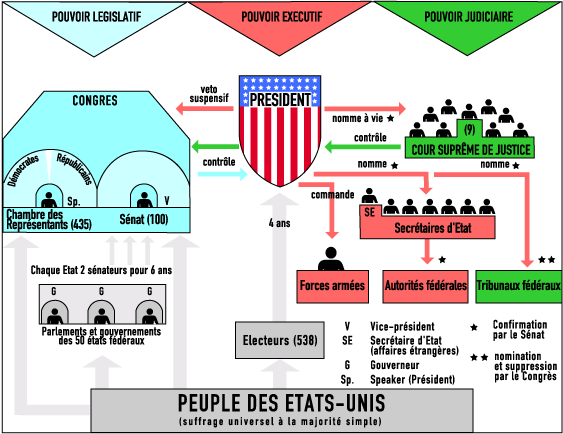 Les républicains disposent d'une forte majorité à la Chambre (241 sièges contre 194 pour les démocrates) ainsi qu'au Sénat (52 sénateurs républicains contre 48 démocrates).
TRIO qui détient les pouvoirs Exécutifs et Parlementaires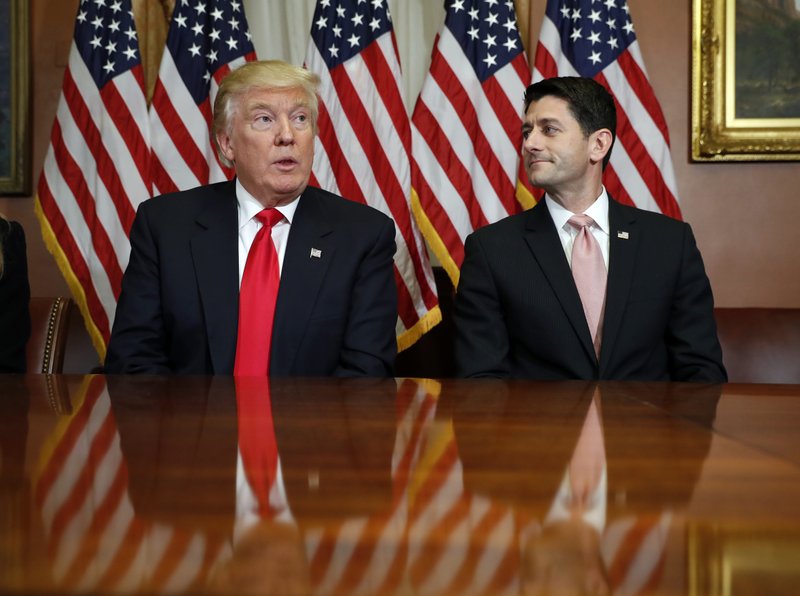 Mitch McConnell (72 ans Chef de file (Senate Majority Leader) au Sénat, D. TRUMP (70 ans) et Paul RYAN (46 ans, chef de file (house speaker) des Républicains à la Chambre des Représentants)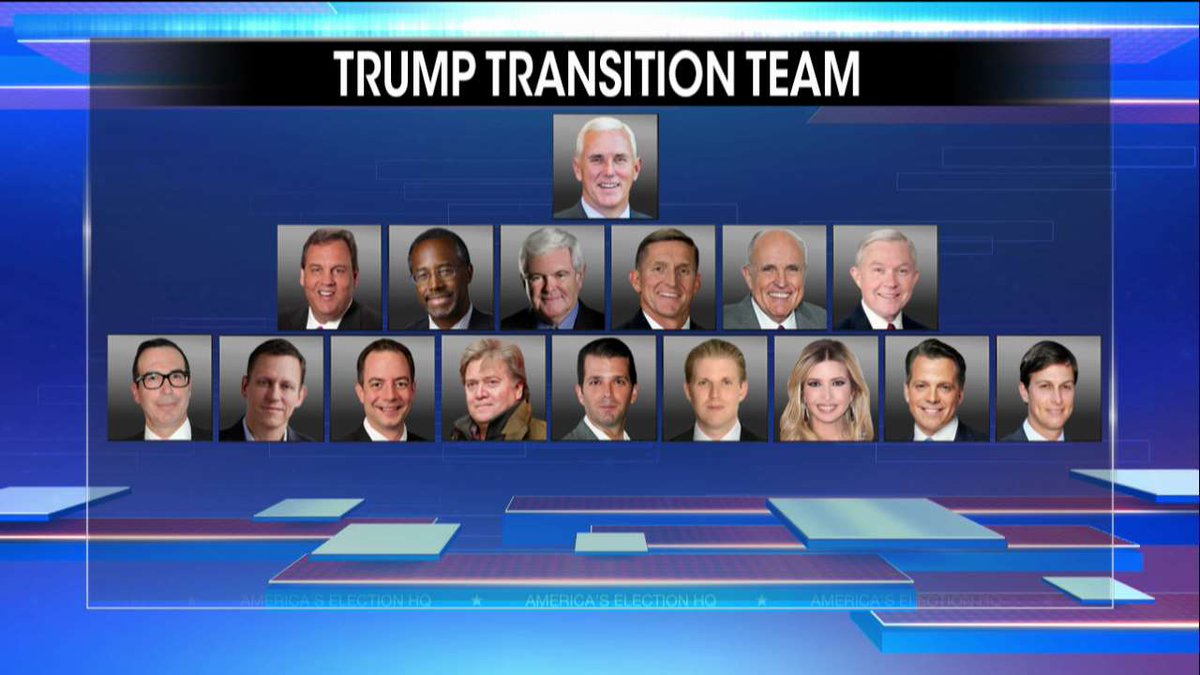 Comprendre le personnage D. Trump
 #BREAKING Trump vows to immediately deport up to three million immigrants @afp
Administration Trump
BREAKING: AP source:

Rudy Giuliani the favorite to be Trump's secretary of state.
La couverture sécuritaire de l'Europe et la relation avec l'OTAN
Relation avec POUTINE
Couverture sécuritaire en Asie Pacifique (Japon et la Corée du Sud)
Trump Wins: Implications for US Allies and Partners in Asia
Le protectionisme économique et la possible guerre économique avec la Chine
Trump can get us the China deal we deserve (No one should want to withdraw America from global commerce — economic isolationism merely limits consumer choices, stifles competition and encourages stagnation)
Le TPP (Trans-Pacifique Parnership) d'OBAMA survivra t-il ?

NON. IL EST MORT !
Le conflit au Proche-Orient
David Friedman, comme prochain ambassadeur des Etats-Unis en Israël. M. Friedman est activement engagé auprès de l'extrême droite israélienne. Il est opposé à la création d'un Etat palestinien. Il défend la colonisation de la Cisjordanie par Israël. Il entend déplacer l'ambassade américaine de Tel-Aviv à Jérusalem.
Accord de Paris sur le climat
The source said the future Trump administration is weighing alternatives to accelerate the pull-out: sending a letter withdrawing from the 1992 international framework accord that is the parent treaty of the Paris Agreement; voiding U.S. involvement in both in a year's time; or issuing a presidential order simply deleting the U.S. signature from the Paris accord.
La fin de la suprématie et l'hégémonie américaines dans le Monde
Conséquence : l'émergeance des puissances régionales
La guerre nucléaire sous Trump ?